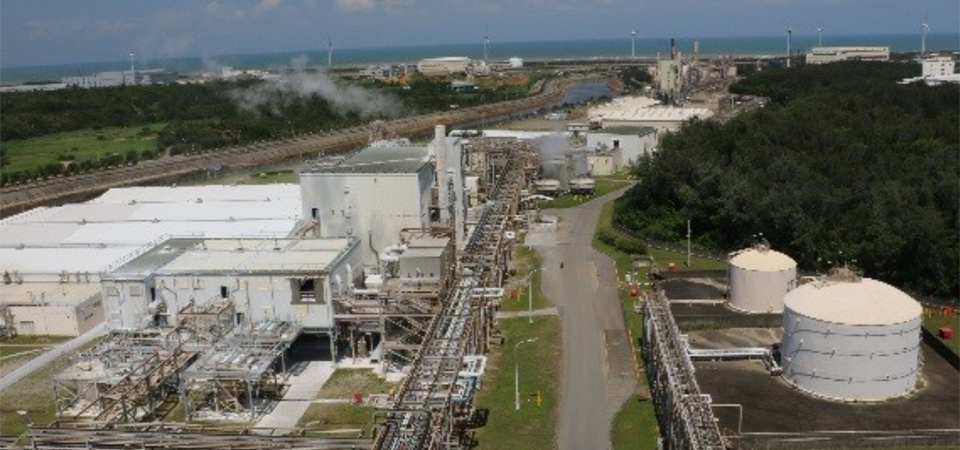 Another titanium dioxide factory announced the close up?
Yes, Chemours announced on the July27th that the Guanyin Titanium Dioxide Plant in Taoyuan City, Taiwan Province, China will be Closed August 1, 2023. The dismissal of
employees will be carried out later.
Since the COVID Pandemic, the global economic situation has been grim, and the sudden outbreak of the Russia-Ukraine conflict has exacerbated global inflation. Therefore,
it often happens that some titanium dioxide factories reduce production capacity or shut down factories.
In this case, the titanium dioxide produced by Yanshen Factory with the new process has reduced the cost for customers and partially reduced the impact of inflation. More and more masterbatch factories and powder coating factories are consulting our Yanshen Titanium dioxide products in order to reduce costs and increase benefits.